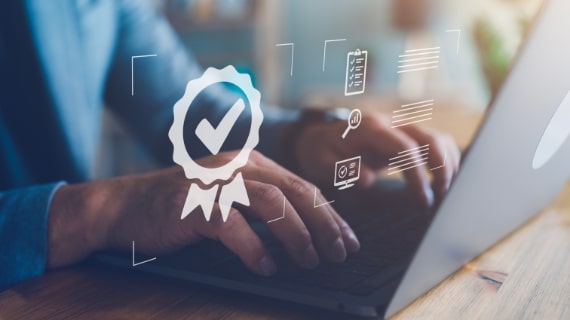 Quality Manual
The Quality Manual is a publicly available document that contains a structured set of processes and activities that the company implements to improve and maintain the quality of its activities and products. QMStorm allows you to create, process and store a quality book.
The program facilitates the preparation of the ledger by creating it in terms of processes, taking into account the proper structure, sequence of processes and their descriptions. Users have the ability to view, edit and share the book.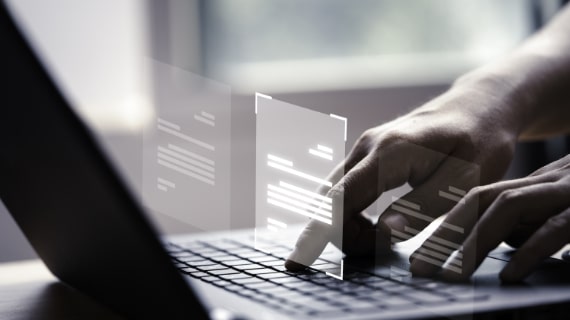 Document storage
The system allows only authorized users to introduce and approve changes. Introducing changes to documents and processes is fully auditable with the ability to generate automatic registers of changes in the form of reports.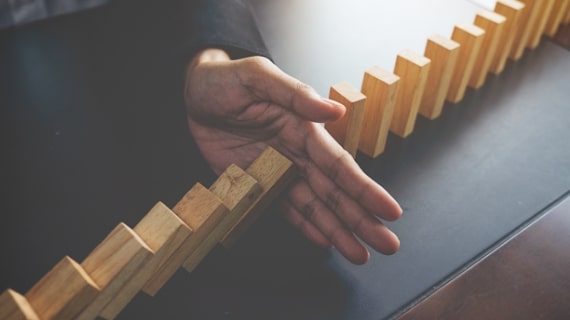 Risk management
QMStorm provides a unified approach to risk management by integrating risk analysis into all its elements. Risks and opportunities identified in the system are analyzed and continuously monitored.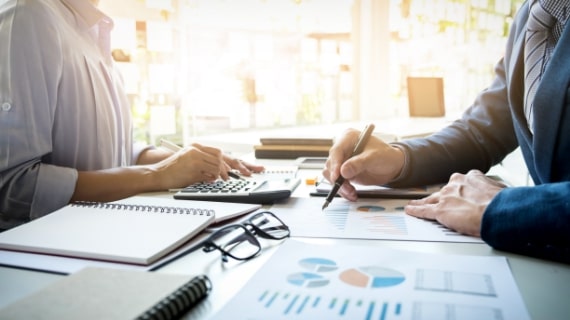 Planning and conducting audits
The application allows comprehensive support for internal audits, from the implementation of the audit plan, to its implementation, to the generation of the final report and registration of non-compliances.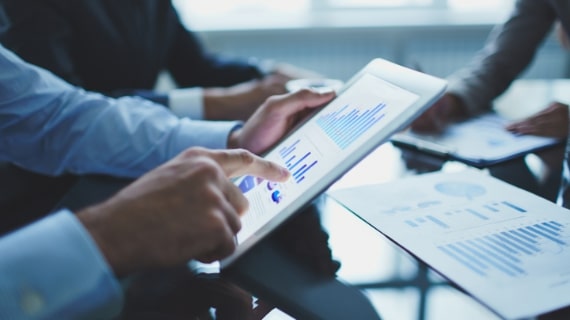 Corrective and corrective actions
The application allows you to register and process any post-audit observations, customer complaints and other notifications that may turn out to be non-compliances.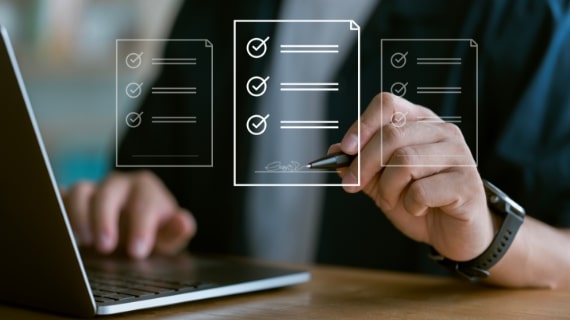 Reports
Each of the modules of the QMStorm system has extensive report generation capabilities. Such reports are built into the system and are customizable depending on the customer's requirements. In a company employing tens or hundreds of people, the ability to quickly generate, for example, a report on staff training in the field of implemented standards, is crucial during the auditing process.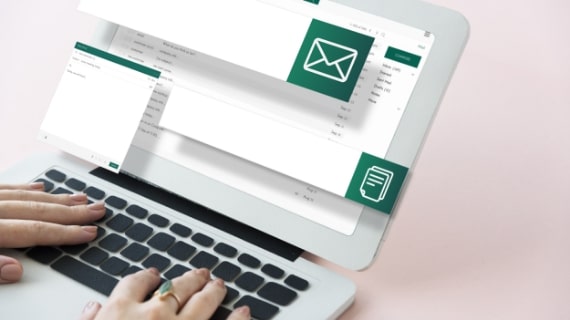 Notifications
Depending on the type of scope of duties, the selected protocol and the permissions granted in the system, users receive notifications about the tasks waiting for them to perform, such as reviewing the document, its approval, creating a training plan, processing corrective actions or preparing for an audit. These notifications are visible in the system, and can also be sent in the form of emails based on templates adapted to the organization.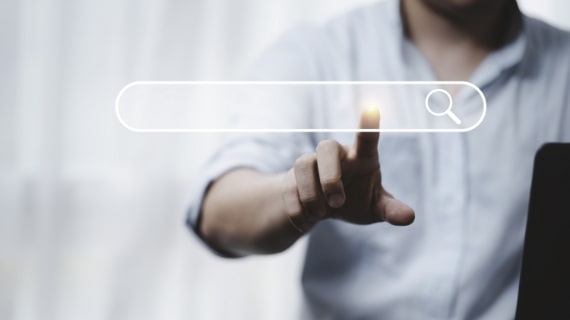 Search
Do you want to find documentation processed at a specific time or related to a selected group of products, e.g. with supplements, cosmetics, paints or packaging? Search for documents that contain a specific phrase? Or maybe you are interested in a set of documents related to a selected norm or standard? QMStorm allows you to search the collected data based on advanced criteria.