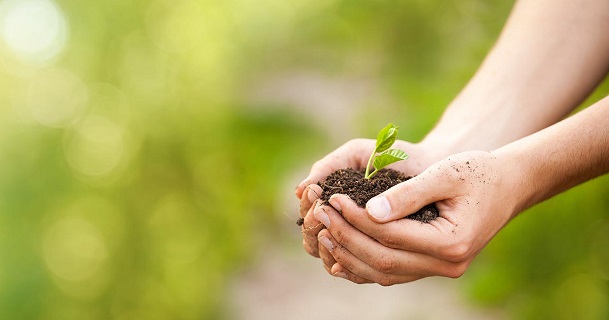 Environmental protection is an aspect that is becoming more and more important also in the management of individual organizations, especially those that have an impact on the environment. Hence, norms and standards also regulate the fulfillment of legal requirements of companies in the field of environmental protection quality. QMStorm supports the creation and processing of documentation in the field of activities related to environmental protection, audits and training.
Standards and requirements: ISO 14001
Functionality: processing and storage of documentation, audits, training.