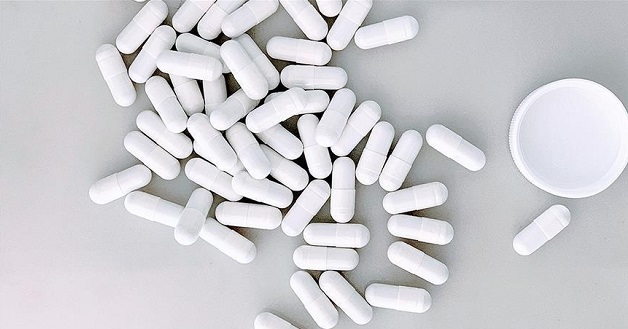 The quality of pharmaceutical products depends on meeting the requirements of the specification of compliance with the registration documentation, as well as the safety of the drug. The program enables the processing and storage of documentation related to manufacturing, storage and control.
Standards and requirements: ISO 9001, ISO17025, ISO 15378, ISO 15189, GMP, GLP, GCP, GDP
Functionality: process cards, process mapping, CAPA, training, audits.