About company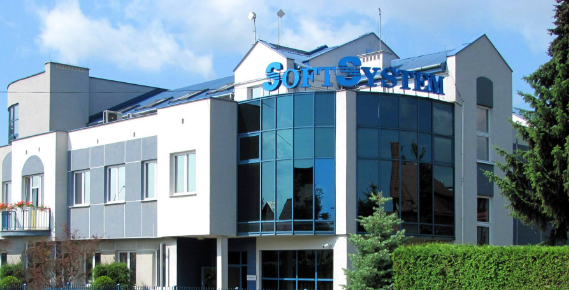 SoftSystem operates according to clearly defined values: dedication and commitment to achieve the best results, trust, openness and professionalism. Over 30 years of successful implementations and projects have allowed us to gain confidence and experience. We are constantly developing, looking for innovative solutions that will meet the diverse needs and requirements of our customers.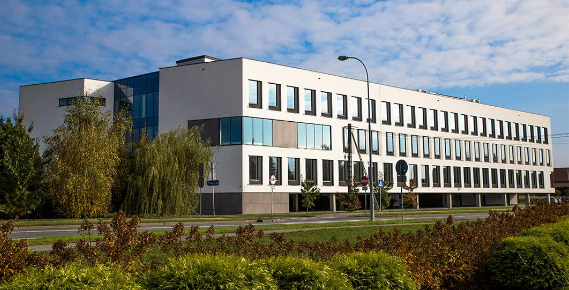 SoftSystem is one of the leading companies on the European market dealing with the creation and operation of laboratory IT systems and integration services for medical facilities operating around the world. Established in 1990, the company is dynamically developing and gaining an excellent reputation as a valued employer and reliable software supplier.
Creation and operation of laboratory IT systems
Over 30 years of successful implementations and projects have allowed us to gain confidence and experience. We are continuously developing and looking for innovative solutions that will meet divers needs and requirements of medical facilities around the world.
300+
Implemented systems in the world
Customer satisfaction and trust developed over many years are the source of our company's success
550+
Developers and testers
Our employees are the greatest value of the company. We select them on the basis of a carefully prepared recruitment process that promotes knowledge and commitment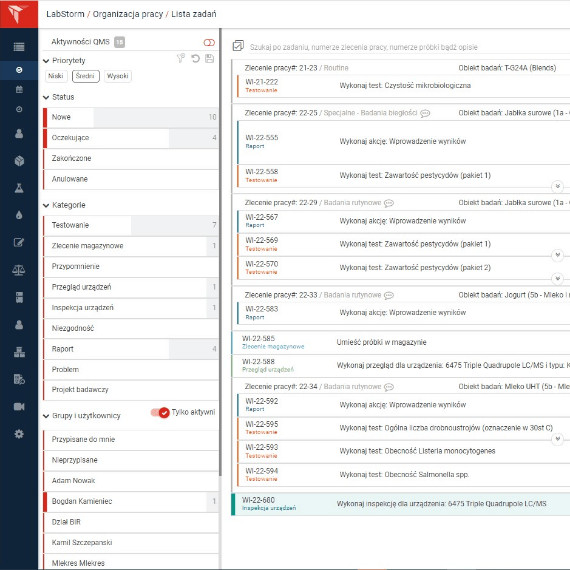 Intuitive and modern LIMS system
Intuitive and easy-to-use LIMS system - harmonizes and improves the work of each laboratory. Wide configuration possibilities mean that it can be successfully used in laboratories with such different profiles of activity as medical, environmental or industrial laboratories.
The system allows you to plan and supervise the workflow in the laboratory with minimal time expenditure, while reducing operating costs. Integrated with other applications such as Documentation, CAPA or Training, it can create a coherent solution supporting quality management in the laboratory. The software can be delivered in the cloud or installed locally using the customer's infrastructure.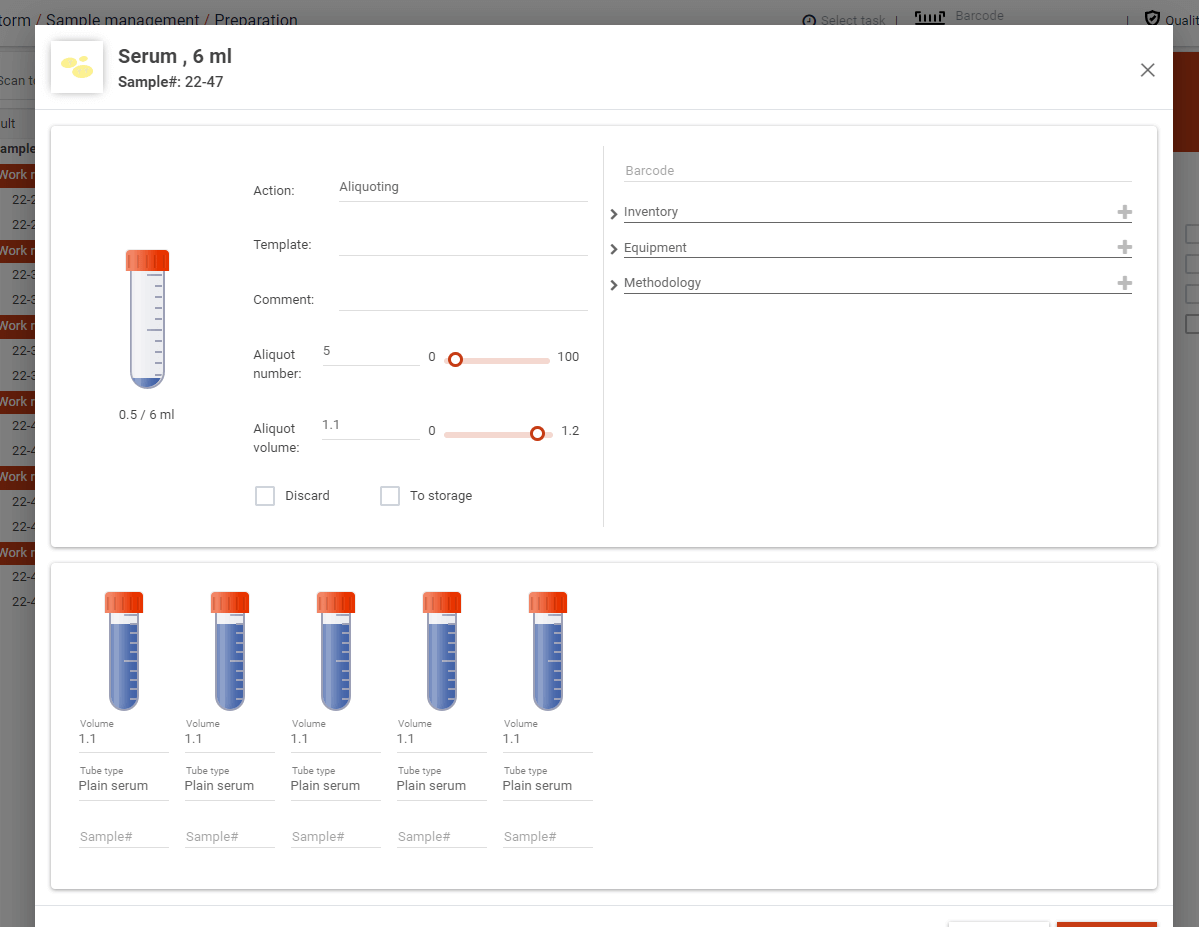 Sample repository management software
SoftBiobank is software designed to manage sample repositories, allowing for annotating, storing and supervising the distribution of biological materials.
The system enables the implementation of scientific and commercial projects, while ensuring data security and compliance with all legal regulations regarding biobanking.
The ease of searching the collected resources and extensive reporting capabilities make SoftBiobank an ideal solution for customers who collect large collections of samples, not limited to banking one type of material.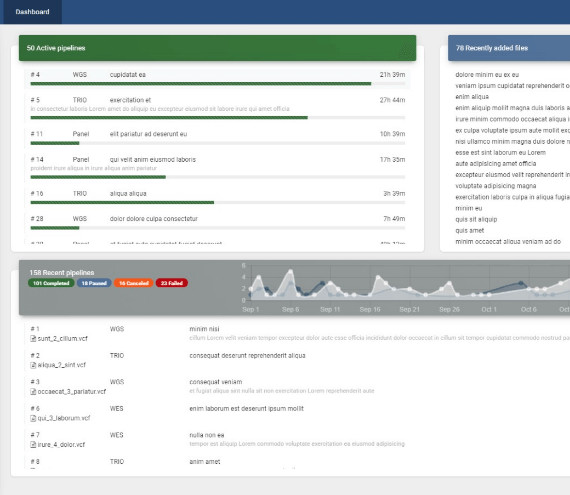 NGS Data Processing System
NGS-Console software is dedicated to laboratories performing next generation sequencing (NGS). It integrates various tools and packages, including GATK, Picard, SAMTools, FASTQC into one simple and easy-to-use automated structure.
The modular architecture of the system enables the incorporation of alternative open-source bioinformatics packages and algorithms available on the market.
Each stage of data processing can be supervised in real time, ensuring full control over the process. In addition, users have access to various output files, including BAM file, BAI file, VCF file, and final CVS report.