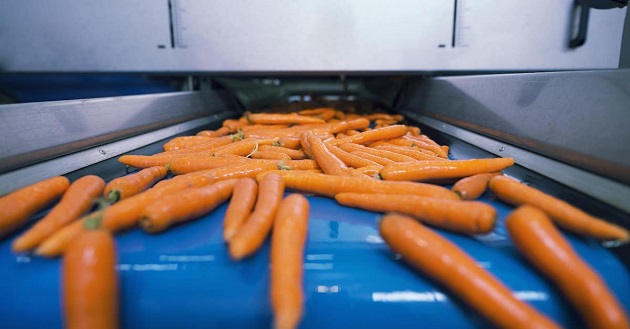 The food industry is based on the production of food in accordance with the so-called "food law", as well as characterized by high quality and safety of consumption. The QMStorm system supports the processing and storage of documentation in the field of required norms and food standards at the stage of production, processing and distribution, as well as in the field of training, audits, CAPA and risk management.
Standards and requirements: ISO 9001, ISO 22000, HCCP, GMP, GHP,
Functionality: process cards, process mapping, CAPA, training, audits, complaints.