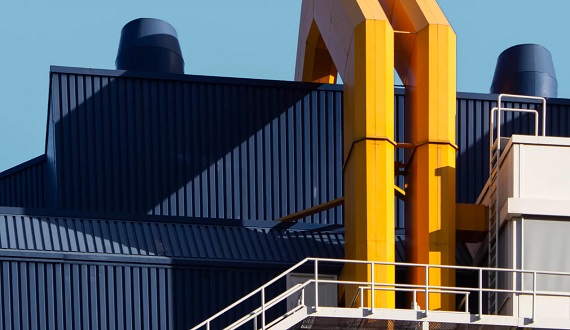 The manufacturing industry requires documentation and processes to ensure that the final product meets the customer's expectations and at the same time brings profit to the company. The program supports the Quality Management System in the manufacturing industry in terms of storing and processing documents, training, control, management and continuous improvement of processes and product quality.
Standards and requirements: ISO 9001
Functionality: process cards, process mapping, procedures, training, audits, CAPA, complaints.