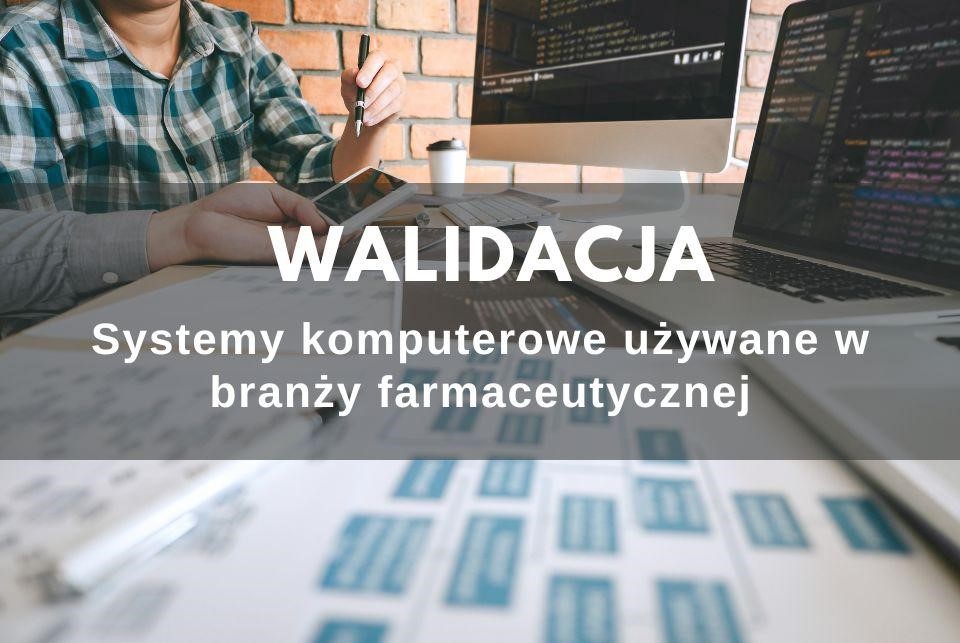 05.12.2022r.
How does the validation of computer systems used in the pharmaceutical industry look like?
Validation of computer systems is a process required in the pharmaceutical industry. On the one hand, it is a necessity, on the other hand, an action that brings many benefits when implementing the system. Here's what validation should look like and why is it important?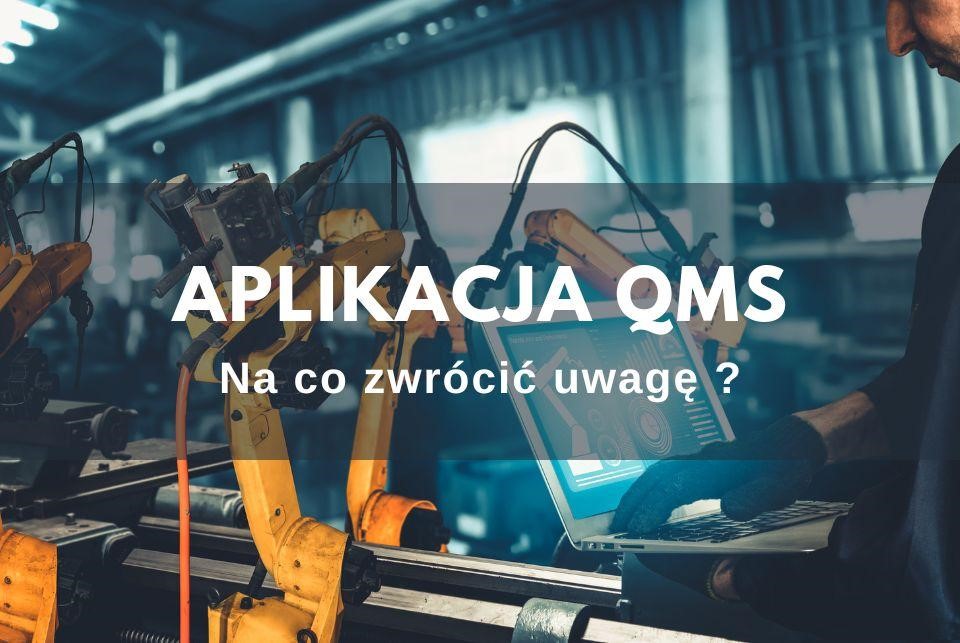 05.12.2022r.
QMS application – what to look for when choosing?
There are many ways to manage quality. Just a few years ago, spreadsheets were mainly used for this purpose, and binders with the required documentation piled up in the archives. Today, this process can be greatly simplified and organized. The QMS application is a solution that supports effective quality management. Here's what you need to…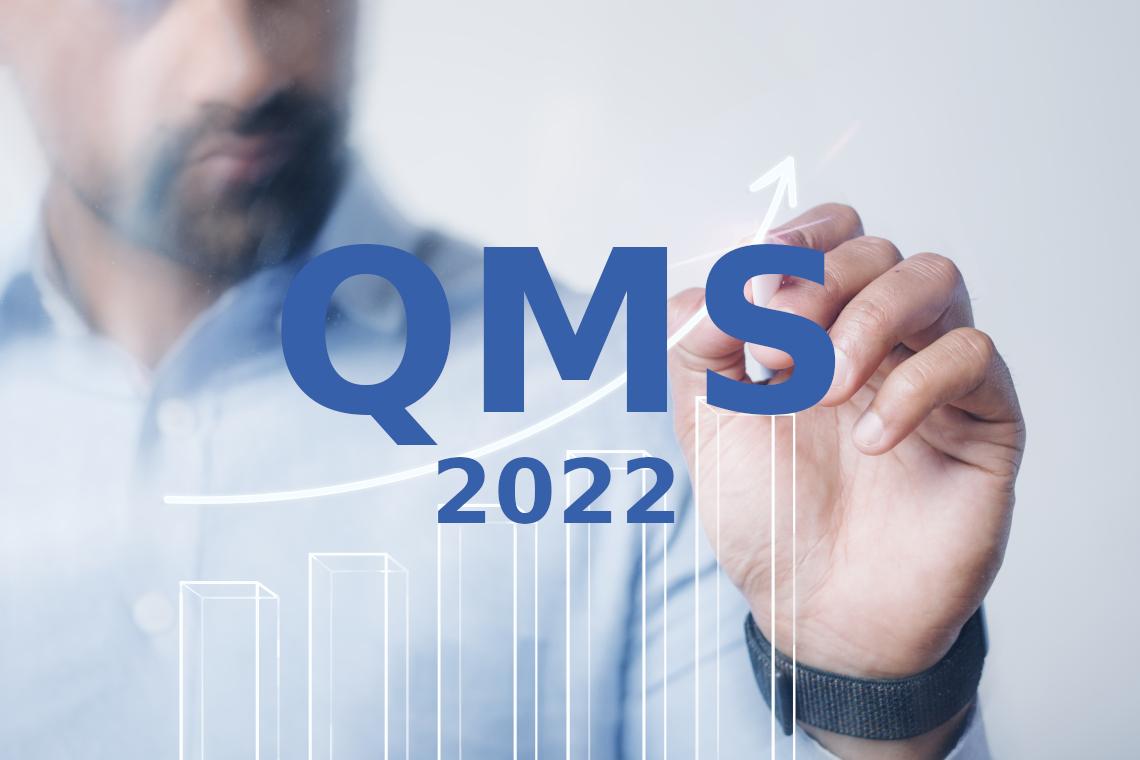 05.12.2022r.
QMS – trends 2022
Many entrepreneurs welcomed the year 2022 with the hope that the weakening pandemic would contribute to the stabilization of the situation on global markets. The delusion of peace did not last too long, because in February all hopes were effectively dashed by the war in Ukraine, which is still going on and generates or deepens…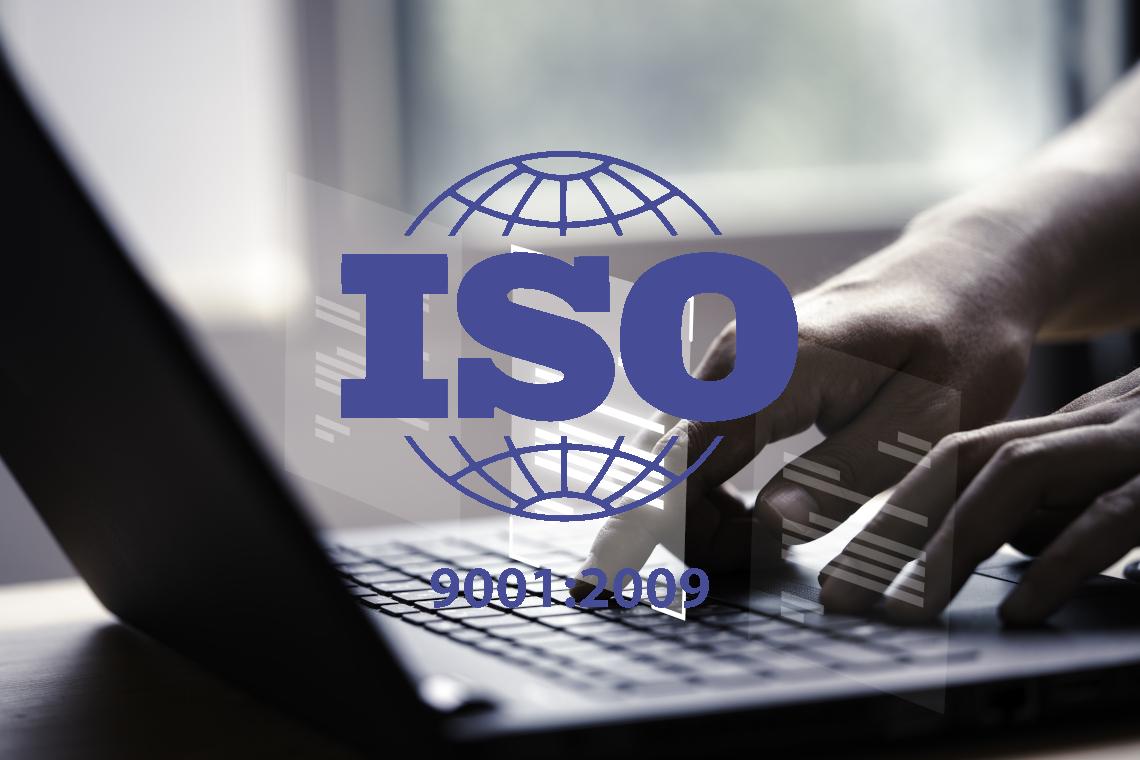 02.12.2022r.
ISO 9001:2015 standard – what documentation is mandatory?
The ISO 9001:2015 certificate is today a standard that most companies and organizations strive for. It not only increases the reputation and credibility in the eyes of customers, but also facilitates work and brings real benefits. One of the key requirements of ISO 9001:2015 is the documentation of information in the quality management system. This…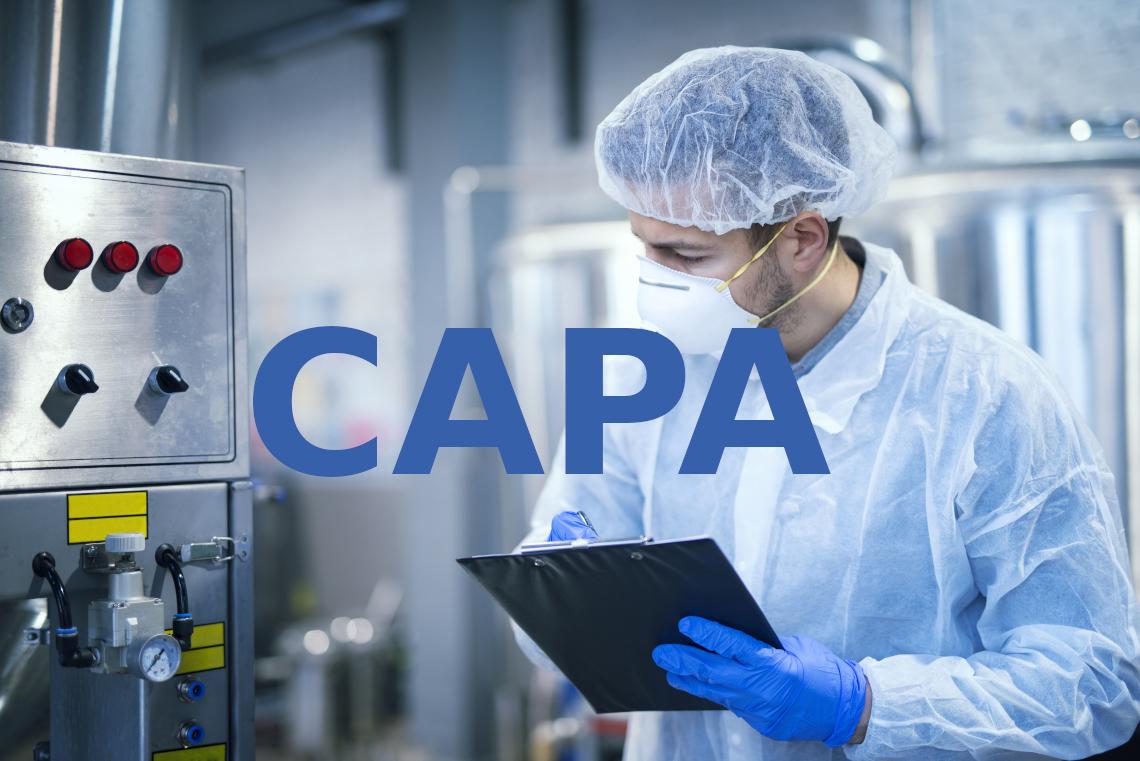 02.12.2022r.
What is a CAPA?
CAPA is a system that was initially used in the American medical industry, and over time it was also used in the food sector. Due to its versatility, it also works well in other industries, especially those related to production. What is CAPA and why should you use it? Welcome to the entry.